The Crit Lab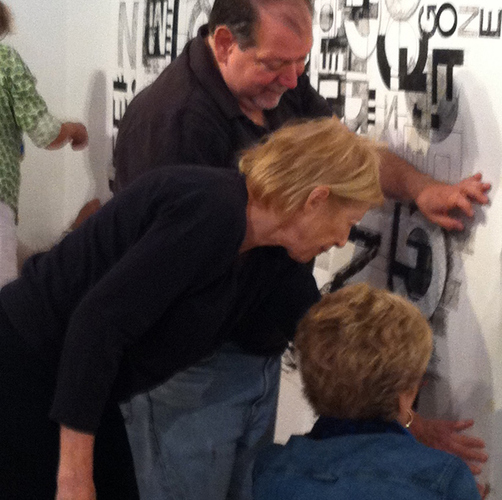 To inquire about joining a session- contact us.
To receieve occasional updates - join our mailing list.
Cost per person for a five session Crit Lab is $500.
You can now pay using PayPal! Pay for session at link below.
New Groups in your Town
We are happy to explore how and where we can create a new Crit Lab community where you are. If you have a studio, gallery, or any space large enough to accommodate a group of people and room to hang work- we can set up a group. We work hard to keep costs reasonable. Groups beyond Port Chester require a minimum or 6 people to run, max is always 7. Additional costs incur for sessions outside MAPSpace - for travel, lodging and space.
Private Studio Visits and New Groups.
Patricia often visits studios for private critique. Private Sessions can be arranged by appointment, in-person or via google hangouts. Sessions can be single visit or booked as a concentrated group.
Email
to talk about the possibltities!