The Crit Lab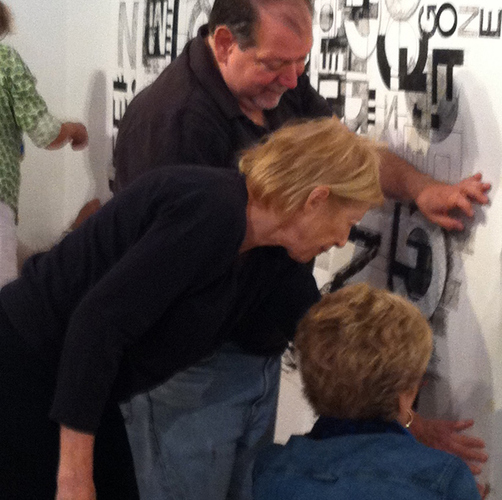 To inquire about joining a session- contact us.
To receieve occasional updates - join our mailing list.
Fall 2019 dates are now set!
Port Chester:
A: Tuesday
September 17, October 15, November 12, December 10, January 14
September 18, October 16, November 13, December 11, January 15
September 19, October 17, November 14, December 12, January 16
F: Thursday
September 26, October 24, November 21, December 19, January 23
Boston
Tuesday (This group is wait list only)
Sept 24, Oct 22, Nov 19, Dec 17, Jan 21
Wednesday
Sept 25, Oct 23, Nov 20, Dec 18, Jan 22

RI (This group is full; wait lst only)
September 21, Ocotober19 or 26 (pending), November 16, December 14, January 18
Cost per person for a five session Crit Lab is $500.
You can now pay using PayPal! Pay for session at link below.
The Crit Lab Travels!
We can create a new Crit Lab in your community. If you have a space large enough to accommodate a group of 6-7 people and have room to hang work- we can set up a group. We work hard to keep costs reasonable. Groups beyond Port Chester require a minimum or 6 people to run, max is always 7. Additional costs incur for sessions outside MAPSpace - for travel, lodging and space.
Private Critique, Studio Visits, and Assistance with Art Biz.
Patricia is available for studio visits, private critique, and assistance with writing artist statements, grants, portfolio review and more. Private Sessions can be arranged by appointment, in-person or via google hangouts. Sessions can be single or booked as a concentrated group.
Email
to talk about the possibltities!